Fall Promo: free shipping on orders of $99 or more with PROMO CODE FALL2021

Fall Promo: free shipping on orders of $99 or more with PROMO CODE FALL2021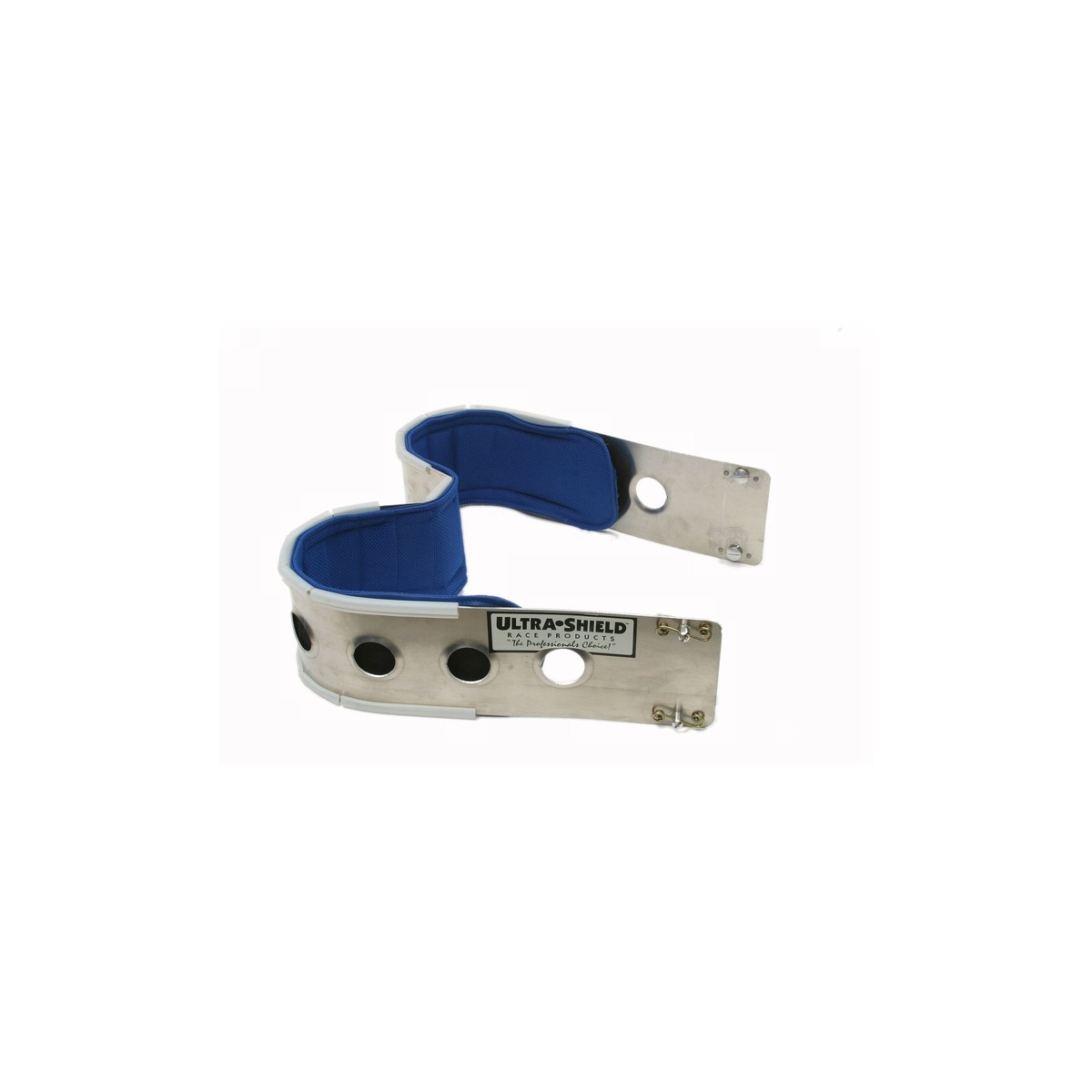 In stock
Due to a large volume of seats on order, please allow 2 weeks before knee guard ships.
Product Description
Dzus fastens to sides of seat bottom for added protection of knees in sprint cars
Dzus fasteners included, drill your seat to match the location of the knee guard in the chassis.
Available with Black, Red, Blue, Gray or Purple Cover
Junior Size has been discontinued, Adult size only available.
---
Downloads
---
Customer Reviews
no reviews